Our Veterinarians
The Merrimack Veterinary Hospital team of skilled veterinarians welcomes you to our practice. Proudly serving the Merrimack and Thorntons Ferry areas. At Merrimack Veterinary Hospital, it is our daily privilege to provide quality vet care to your cherished pet, with compassion and competence. We hope to ensure a positive impact on our patients, pet owners and the local community.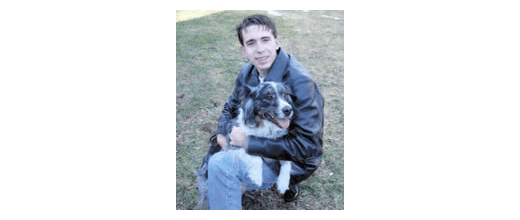 Dr. Brian Dening, DVM
Dr. Dening joined the MVH team in May of 2011 as Medical Director. Dr. Dening grew up in Western New York, received his undergraduate degree from Baldwin-Wallace College in Ohio, and graduated from The Ohio State University, College of Veterinary Medicine. Dr. Dening is a member of the American Veterinary Dental Society (AVDS). Dr. Dening's special interests include dentistry, surgery and ultrasonography. He strongly believes that client education is an important part of successful disease management for the patient and wants pet owner to make informed decisions with a thorough understanding of the problem.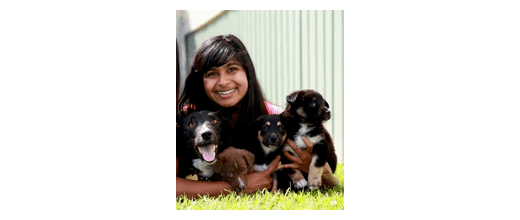 Dr. Alysha Gonsalves, DVM
Dr. Gonsalves grew up in Toronto, Canada, before moving with her parents and sister to Northern NJ. She went on to do her undergraduate degree in Animal Biology and her Masters of Science at the University of Guelph, Canada. She graduated from the University of Melbourne in Australia with a BVSc degree (DVM equivalent) and returned to the United States where she has worked for close to two years in mixed practice in Southern New Hampshire before joining our team at Merrimack Veterinary Hospital. She has a wide array of interests including internal medicine, dentistry and surgery.
Dr. Marlena Grasso, DVM
Dr. Grasso is a New England native who spent most of her life living in Massachusetts before moving to New Hampshire. She received her Bachelor's degree at the University of Massachusetts, Amherst before continuing on to complete her DVM degree at Tufts University. While she is enthusiastic about all aspects of veterinary medicine, she is particularly interested in dentistry and surgery. One of her favorite parts of the job is educating clients about their pets' health and making veterinary care a team effort. In her spare time, she loves cuddling with her slightly feisty kitty, Schmoo (not pictured). Whenever she gets the opportunity, she also enjoys outdoor activities like hiking, camping, and kayaking.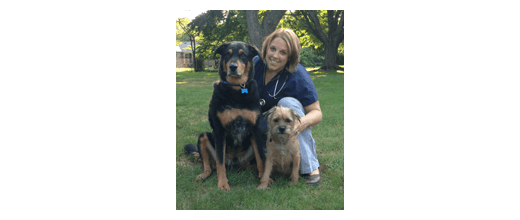 Dr. Jaime Rochefort, DVM
Dr. Rochefort joined the MVH team in September 2012. She received her undergraduate degree from Bridgewater State University in 2005 and her DVM degree from the University of Edinburgh, Scotland, UK, in 2010. After graduation she worked in general practice for two years in Southern Rhode Island. She is excited to continue her veterinary career in New Hampshire and looks forward to providing the best medical care possible to her clients and their beloved family members!

Dr. Rochefort is interested is all aspects of veterinary medicine, but particularly in small animal internal medicine and ophthalmology along with establishing strong client relationships. Outside of work, she enjoys spending time with her daughter, her two cats, Mack and Annie, and with her two dogs, Charles and Henry.