Our Community Involvement
We are pleased to support Amherst Community Foundation and Amherst Land trust in their vision to build a community garden and playground in loving memory of Joshua Savyon. Visit their website to see how you can be a part of this great cause too!
http://joshuaspark.org/JoshuasPark/Welcome.html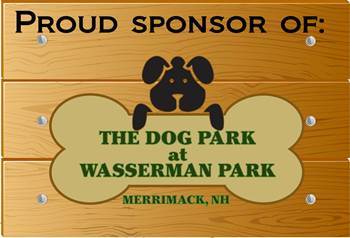 ---
We have recently donated to the Thornton's Ferry School here in Merrimack for their 2017 Color-A-Thon Color Run to fund educational enrichment programs for students inside and outside of the classroom.
http://shop.schoolathon.org/EventIndex.asp?EID=184572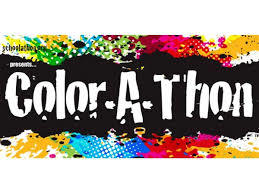 ---
Annual Turkey Shoot
We are also a yearly donator to the Annual Turkey Shoot put on by the Friends of Merrimack Public Library. This is a yearly family fun night full of raffles and fun! Each year the Friends of Merrimack Public Library put on this event to support programs at the library as well as sponsor Turkey Dinners to families in need.

---
Guiding Eyes for the Blind
We provide medical care for the Guiding Eyes for the Blind pets in our area.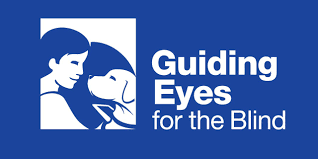 ---
Paws for a Cause, Cinco de Mutto, and Pull for Paws