About Merrimack Veterinary Hospital
Merrimack Veterinary Hospital is a well-established, full-service, small animal veterinary hospital providing comprehensive medical, surgical and dental care.
At Merrimack Veterinary Hospital we strive to offer not only sound advice, but also optimal veterinary care, thus allowing you the enjoyment of your companion for many years to come. Our job is not only to treat your pet when he or she isn't feeling well, but also to help you learn how to keep your best friend happy and healthy. When considering a veterinarian, it is important to evaluate all elements of care the clinic may provide. Compassion, affordable cost, and quality are all important traits, but we aim to provide a level of care that exceeds all expectations.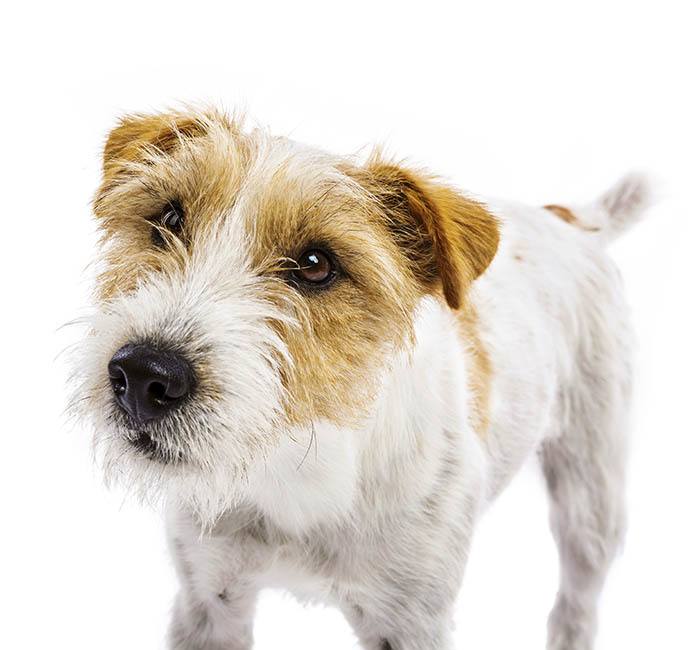 Mission Statement
Our Mission is to provide exceptional treatment to our patient's by providing a unique variety of compassionate care, and by understanding that your pets are family. We will accomplish this by having highly motivated and skilled professionals working with your pets in an outstanding and well-equipped hospital.
Core Values
Trust, Compassion, and Respect.
Vision
We strive to be recognized by our clients and our peers as the best animal hospital in our community by providing state-of-the art equipment, products, and services that meet the changing needs of our patients. Our staff if fully committed to standing by our human clients and helping them make well-educated decisions for their pets at all stages of life.